(Para leer este sitio en otro idioma, por favor haga clic en "Read in Another Language", ubicado en parte inferior a la derecha de esta página y después seleccione "Translate")  
To learn even more about MME visit the District Website.
---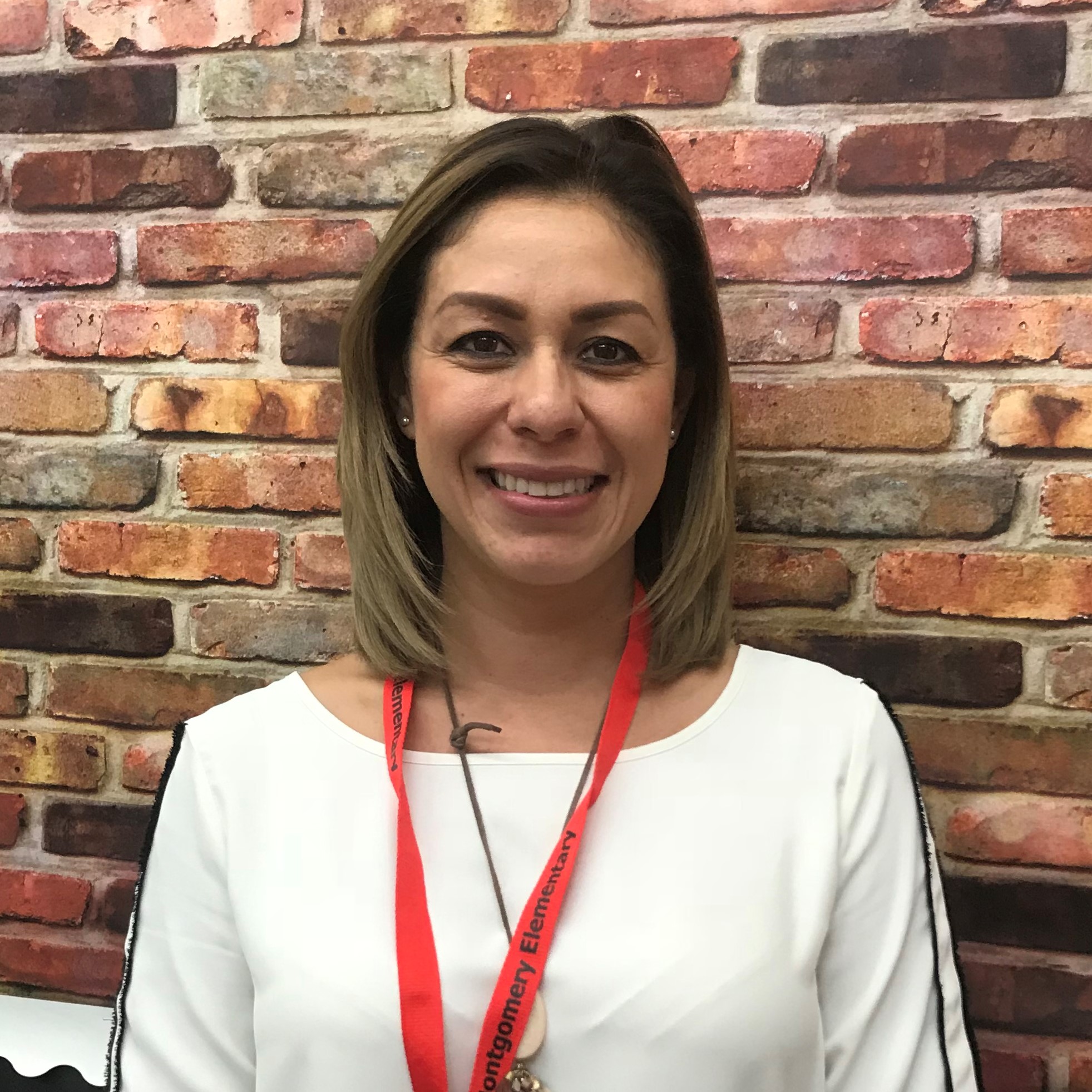 Welcome to our new School Secretary Denise Avila!!  She is super-excited to join our Mustang Family, so take a few minutes to stop by the office and welcome her to our campus!!
---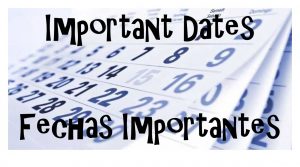 Sept 19 (Wed)  MME Site Council Meeting 4:30-6:30 pm
Sept 22  (Sat)   2nd Annual Fall Beer Fest Fundraiser at Dunloe Brewing
Oct. 01   (Mon)  ELAC meeting 4:30 pm
Oct. 03   (Wed) PTA Meeting 7:00 pm
Oct. 10   (Wed)  MME Walk/Bike to Work Day
Oct. 10   (Wed)  DPT Lecture Series Michael Thompson, Phd.
---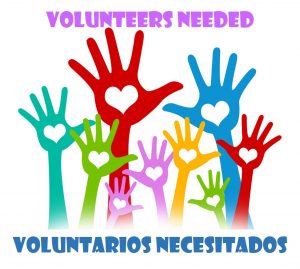 If you are reading this webpage, then you are benefiting from one of the many MME Parents who have volunteered their time and talents for the betterment of our school community.
Click here for a full list of Leadership Positions for 2018-2019.  Below is the list of OPEN Leadership Positions…again, without volunteers to lead/co-lead each one, these programs are in danger of being cancelled in the next school year.  If you are interested in filling any of these positions next year, or know someone who might be interested,  please reach out to the PTA President, Christa Millstein, at christa_millstein@yahoo.com.
Mustang Run/Walk-A-Thon Co-Chair: This position will assist with our annual fundraiser. 
Partner with the vendor Apex to set-up the 2-week program (provide them with info they need, set up money transfer system, etc.)
Work with Apex & Principal to schedule a Teacher Huddle, Pep Rally, Fun Run, and daily classroom check-ins
The main activities will be during the 2-week period between October 15 and October 26:

Meet the Apex Athlete on Day 1 and show them where to park their truck & the Circulo Room, and familiarize them with the campus
Communicate to parents, teachers, Apex Athlete during the 2-week program; handle questions/issues
Prepare for the fun run day (label backpacks, get sharpees, etc.)
Be available on fun run day to mark backpacks, collect backpacks, and do general problem-solving
On the day after the fun run, work with Apex to distribute pledge-raising prizes

For 3 weeks after the fun run, monitor for checks/cash turned into the school office, and work with Apex to complete collections and reconciliation

Hospitality –  Spring Conference Week Teacher/Staff Food – This person will plan the daily meals & create sign-up lists.  On each day, they will purchase missing/needed items, set-up & clean-up each day's food in the Staff Room.  The Fall dates are November 9-16, 2018 & the Spring dates are March 18-22, 2019.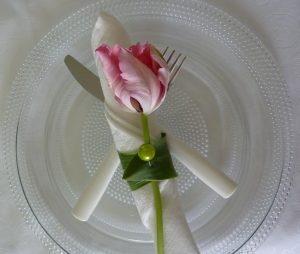 Hospitality – End-of-Year Teacher/Staff Appreciation Luncheon: This person will plan & execute the food, decorations, and invitations for the final teacher/staff appreciation for the year.  This event will be on Wednesday, June 12, 2019 in the MPR.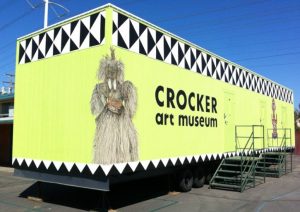 Crocker Art Ark Lead: This person will coordinate the Crocker Museum Art Ark reservation & scheduling on the MME Campus.  They will work with the principal to schedule classroom visits and family open house.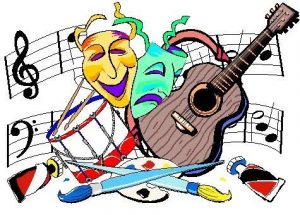 Student Talent Show & Art Gallery – This person will determine the show date and auditions/rehearsal schedule, run rehearsals, and run the talent show.  They will also determine guidelines/timeline for artwork submission, display artwork, and  communicate show/gallery details.
For more information about these roles and everything else our PTA does for the MME Community, please visit mmepta.org.