(Para leer este sitio en otro idioma, por favor haga clic en "Read in Another Language", ubicado en parte inferior a la derecha de esta página y después seleccione "Translate")  
To learn even more about MME visit the District Website.
________________________________________________________
MME is Excited to Welcome Our New Principal,              
Jennifer McNeil!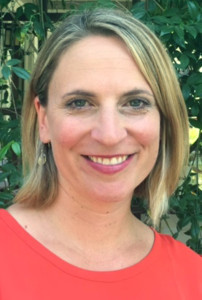 Jennifer McNeil rejoins the Davis school district as principal at Montgomery Elementary School. During the past academic year, McNeil has been working for the Roseville City School District as director of student support services. She previously served as the Davis school district's prevention and crisis manager from 2010 to 2015, in addition to working as a part-time vice principal at Emerson Junior High in 2014-2015.
McNeil was a counselor in the Davis school district from 2004 to 2010, working with students at Da Vinci Charter Academy and at Davis High School. She was as a residential social worker and therapist at the FamiliesFirst program in Davis from 2001 to 2003.
___________________________________________________________
The MME PTA wishes a safe and fun Summer to all MME students, teachers, staff, and families.  We will see you again in August with exciting and wonderful activities planned for the 2016-2017 School Year!
MUSTANGS UNITE…THE RED, BLACK, & WHITE!
Welcome Back To School on Wednesday, August 24th, 2016!
---
MME PTA would like to thank all of our
SUPER SPONSORS

for making our auction a huge success!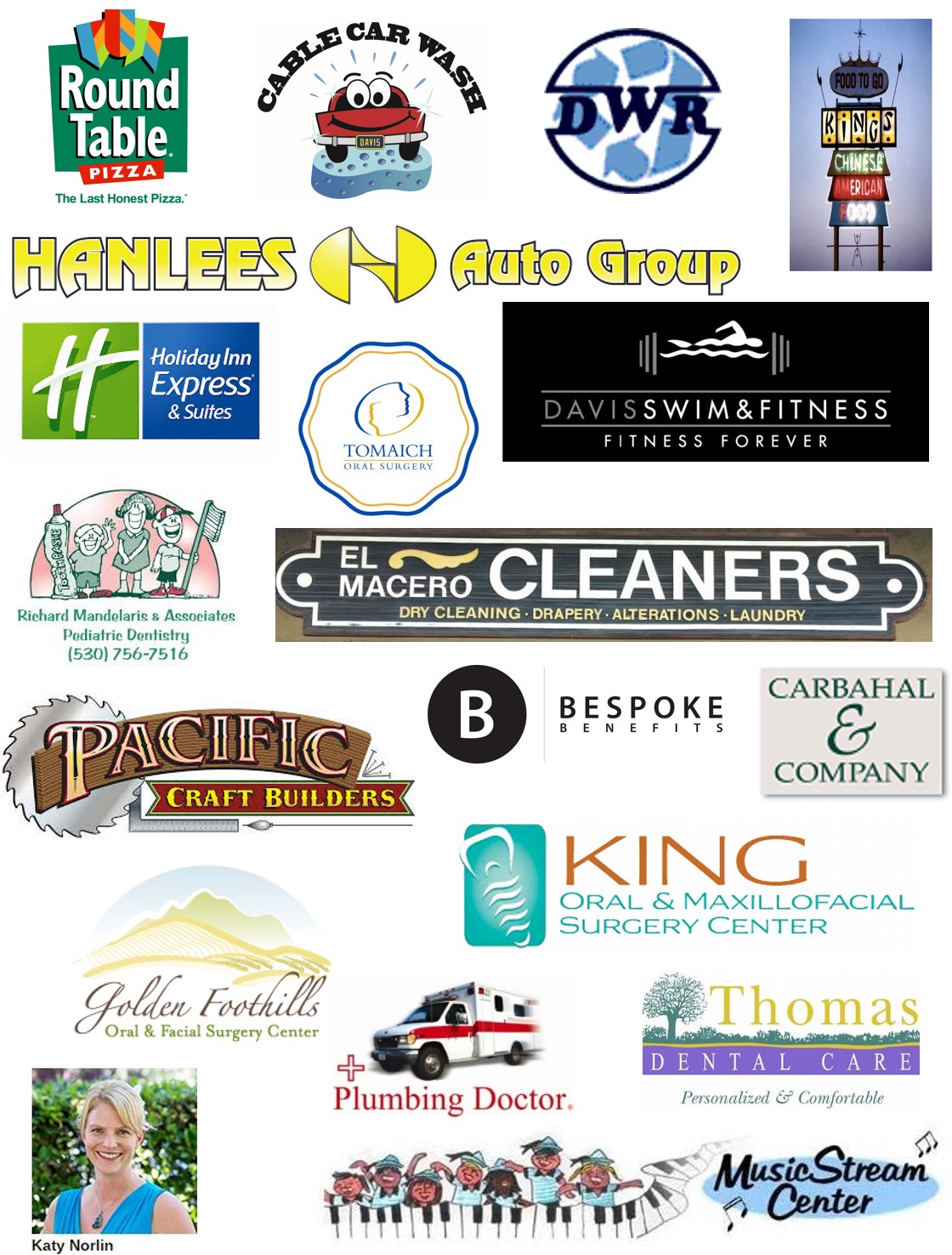 Please support the local businesses and organizations that gave so generously through their donations and cash sponsorships with your patronage!
---