(Para leer este sitio en otro idioma, por favor haga clic en "Read in Another Language", ubicado en parte inferior a la derecha de esta página y después seleccione "Translate")  
To learn even more about MME visit the District Website.
---
Enrich your child's life by joining the PTA and helping us improve our school and our community!  Being a PTA member keeps you connected to events on campus, gives you a voice in how funds are spent to enhance your child's education, and create special events & programs that positively impact all students and the school community. Even if you are not able to regularly attend meetings, the money raised by the PTA pays for student enrichment programs, field trips, classroom supplies, computers and many, many other things.  For example, in the 2017-2018 school year, PTA funds & volunteers were responsible for and/or supported the following Fundraisers, Programs & Events:
… just to name a few.  Put the "Me" in MME – Join the PTA and GET INVOLVED!
Mark Your Calendar
Nov. 5   

 (Mon)  

No School Monday-Elementary Teacher Workday

Nov. 7    (Wed)  

PTA Meeting 7:00 pm MME YCFF Room M-1

Nov. 8   (Thu)   Steve's Pizza Fundraiser
Nov. 8   (Thu)  Intercambio 8:45-10am in MPR and 6-7:00 pm in the MME library.
Nov. 12  

(Mon

)  No School Monday- Veterans Day Observed
Nov. 14   (Wed)   Bingo Night 6:30-7:30 pm
Nov,9-16th      MME Parent/Teacher Conference Week & Early Dismissal

Nov. 9-16th     Scholastic Book Faire 
Nov. 19-23th  

 

Thanksgiving Week No School
A full calendar can be downloaded here in either English and Spanish.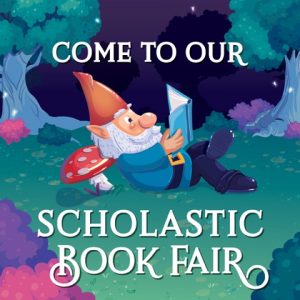 Join us for our Enchanted Forest Book Fair – a whimsical place full of irresistible books kids can't wait to read so their imaginations can grow – which is happening during our Fall Conference Week November 9th – 16th, 2018 in the MME Library. We still need lots of volunteers for the Book Fair! Please consider helping out. We have morning shifts (7:30-8:30am), lunch shifts (11:30am-1:30pm) and after school shifts (1:30-3:30pm). Here is the link where you can sign up: https://volunteer.scholastic.com/#/signup/ymnEFUzEc
---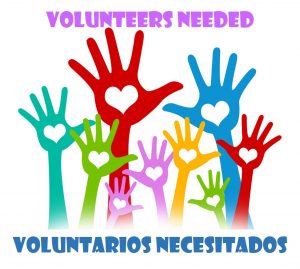 If you are reading this webpage, then you are benefiting from one of the many MME Parents who have volunteered their time and talents for the betterment of our school community.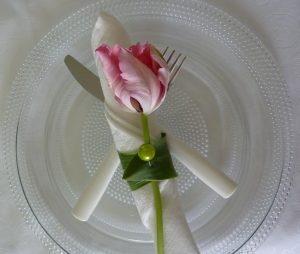 Hospitality – End-of-Year Teacher/Staff Appreciation Luncheon: This person will plan & execute the food, decorations, and invitations for the final teacher/staff appreciation for the year.  This event will be on Wednesday, June 12, 2019 in the MPR.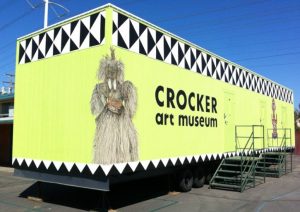 Crocker Art Ark Lead: This person will coordinate the Crocker Museum Art Ark reservation & scheduling on the MME Campus.  They will work with the principal to schedule classroom visits and family open house.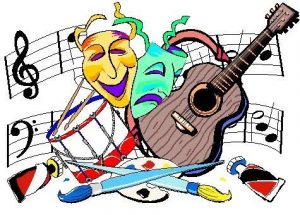 Student Talent Show & Art Gallery – This person will determine the show date and auditions/rehearsal schedule, run rehearsals, and run the talent show.  They will also determine guidelines/timeline for artwork submission, display artwork, and  communicate show/gallery details.