(Para leer este sitio en otro idioma, por favor haga clic en "Read in Another Language", ubicado en parte inferior a la derecha de esta página y después seleccione "Translate")  
To learn even more about MME visit the District Website.
---
Enrich your child's life by joining the PTA and helping us improve our school and our community!  Being a PTA member keeps you connected to events on campus, gives you a voice in how funds are spent to enhance your child's education, and create special events & programs that positively impact all students and the school community. Even if you are not able to regularly attend meetings, the money raised by the PTA pays for student enrichment programs, field trips, classroom supplies, computers and many, many other things.  For example, in the 2017-2018 school year, PTA funds & volunteers were responsible for and/or supported the following Fundraisers, Programs & Events:
… just to name a few.  Put the "Me" in MME – Join the PTA and GET INVOLVED!
MME Wishing and Giving Tree
Make a Wish: December 7, 2018
Grant a Wish: December 14, 2018
The MME PTA and the Make a Difference Club are sponsoring an opportunity to make and grant wishes! No wish or gift is too big or too small!
Want a Wish?
Lizette Mancilla (lmancilla@djusd.net)
Want to Grant a Wish?
-Select a wish from the Wishing Tree in the MPR
-Return the wish with items to the front office
-Any Gift card donations are also welcomed!Grant a wish by Friday, 12/14/18
Thanks for doing your part to make sure MME families and students have the chance to give and receive this holiday season!
Questions? Contact mmekids@gmail.com or Lizette at lmancilla@djusd.net
Billingual Liaison Needed:
The MME PTA is looking for a volunteer (or volunteers) who is bilingual in Spanish and English who can act as a liaison between the Spanish-speaking community at MME and the PTA. This person would help determine what the community would like to get out of PTA, determine barriers to involvement and help provide education about what the PTA can offer. If interested, please contact the PTA at mmekids@gmail.com for more information.
Mark Your Calendar
Dec. 12 (Wed)    PTA Meeting
Dec. 14 (Thu)     Last day to Grant a Wish Giving Tree
Dec. 14 (Fri)     MME Family Movie Night 
---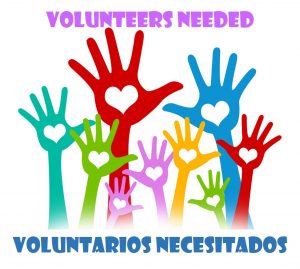 If you are reading this webpage, then you are benefiting from one of the many MME Parents who have volunteered their time and talents for the betterment of our school community.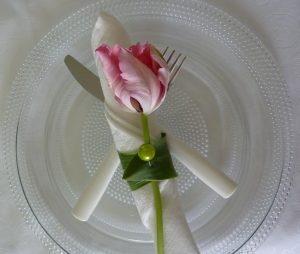 Hospitality – End-of-Year Teacher/Staff Appreciation Luncheon: This person will plan & execute the food, decorations, and invitations for the final teacher/staff appreciation for the year.  This event will be on Wednesday, June 12, 2019 in the MPR.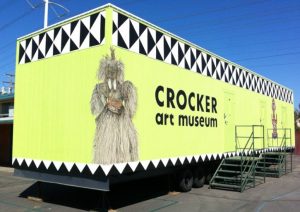 Crocker Art Ark Lead: This person will coordinate the Crocker Museum Art Ark reservation & scheduling on the MME Campus.  They will work with the principal to schedule classroom visits and family open house.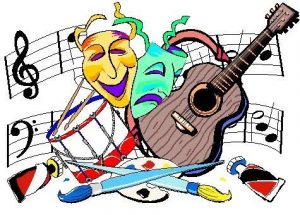 Student Talent Show & Art Gallery – This person will determine the show date and auditions/rehearsal schedule, run rehearsals, and run the talent show.  They will also determine guidelines/timeline for artwork submission, display artwork, and  communicate show/gallery details.