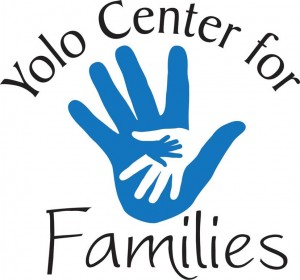 Yolo Center for Families is a program of Empower Yolo, a nonprofit agency that has an office and center at MME – the Marguerite Montgomery Elementary Yolo Center for Families (MME YCFF) – which is located in Room M-1 and is open Mondays, Wednesdays & Fridays 8:30am to 4:00pm and Tuesdays 12:30pm to 4:00pm.  The phone number is 530-759-2159.
Click here to access current and past issues of the Yolo Center for Families E-Newsletters where you will find information about what is happening at both sites (MME & D Street).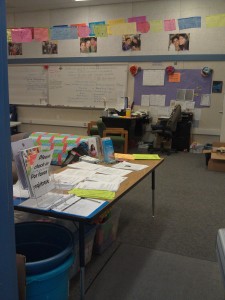 The MME YCFF is open to ALL families and children who attend the MME campus as well as Davis Community Members. The MME YCFF offers free services such as:
Case Management
Help with Low-Income Housing Search
LIHEAP Applications
Clothes (*based on donations)
Help Me Grow Child Development Screening  (for Children Ages 0-5)
Rapid Rehousing
Application Assistance: Cal-Fresh, Medi-Cal, Cal-Works
Immigration Information
STEAC Referrals: Food Closet, Energy Bill Assistance, Eviction Prevention, etc.
---
Weekly Activities:
Yoga: Mondays @ 10am (instructor teaches in Spanish, but everyone is welcome)
Zumba: Tuesdays @ 8:30am in the MPR
Spanish Book Club: Wednesdays @ 9am
Cafe y Merienda: Fridays @ 1:30pm (Come meet MME Staff & Parents while doing fun crafts & activities)
Yolo Food Bank Produce Distributions: Every 2nd & 4th Friday of the month @ 9am – until food runs out.  **Please bring your own bags.
Food Packs for Kids: Every student (ALL GRADES) that is in the Free/Reduced Lunch Program qualifies for a food pack every Friday.  Please pick up an application in the school office or in M-1.
---
For more information, visit us on the MME Campus in room M-1 or call the center at (530) 759-2159.
Parents may also visit the YCFF D Street House, located on 411 D Street, in Davis.
Visit yolofamilies.org for a list of our other locations and services provided throughout Yolo County.