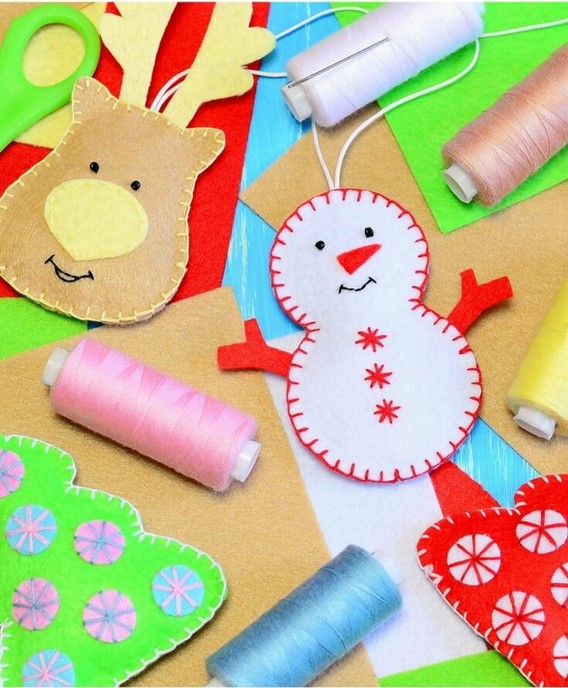 Family Holiday Craft Night
Wednesday, December 5, 2018 at 6:00pm – 8:00pm in the MPR
Free family event hosted by the PTA where MME students and siblings get to make holiday crafts. Bring a parent and a bag with handles to carry your final products home.
If you have any questions, please contact our Family Holiday Craft Night Committee Co- Chairs Bekah Tsai (bekahtsai@gmail.com) & Gaby Longfish (glongfish@yahoo.com).
---
MME Family Movie Nights
Join the fun with your fellow MME families for Movie Nights at MME!  We will be popping popcorn and showing movies on the "big screen" in the MPR, so bring your blankets, pillows, dinner, snacks, and anything to make you comfy and settle in for a fun night with your family and MME schoolmates!  MME Family Movie Night is sponsored by the PTA and is free for our MME families and community.
Friday, January 25, 2019
Wednesday, March 20, 2019
We would like to get 4-5 people to participate on the Family Movie Night Committee; this will be an easy commitment where we meet a few times throughout the year to discuss & recommend movies to be shown at MME, and help set up and/or pop popcorn, etc.
If you would like to help or have any questions, please contact the Family Movie Night Committee Chair Nathalie Minya at nathalieminya@gmail.com.
---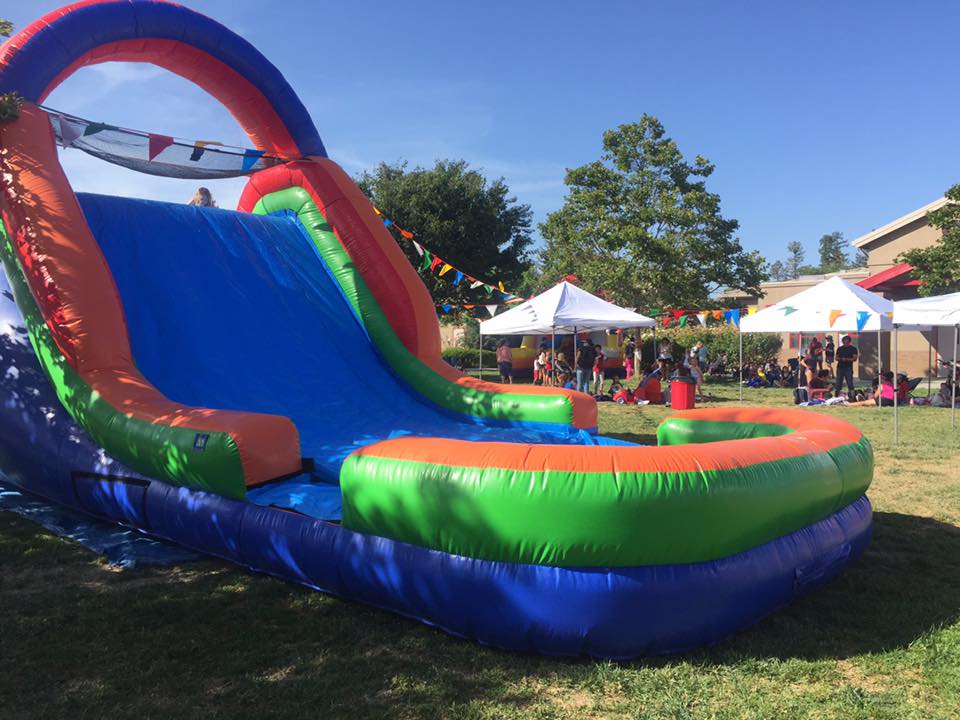 Montgomery Day 
Tuesday, June 11, 2019  4:00pm-7:00pm
Montgomery Day is an end-of-the-school year celebration with food, music, and fun activities for the entire family. Sponsored by PTA & free to participate.
There will be food trucks, water slides and more! Bring a swimsuit, towel and extra change of clothes if you plan on getting wet and a blanket to sit on!  Here is a little information to maximize the fun for everyone:
This is not a drop-off event; a responsible parent/guardian needs to be with your kids & monitoring them at all times.
Water slides will be open for kids & adults!  If you plan to enjoy the water slide, please wear a SWIMSUIT and bring your own TOWEL.
There will be airbrushed and glitter tattoos. Tattoos are waterproof, so kids can still get wet and enjoy the slides.
Families can bring their own picnic and/or purchase food from our excellent vendors!
In order for EVERYONE to enjoy this event – especially parents who volunteer at events all year long – we have hired attendants to run all of the activities.
PLEASE do your part by depositing all of your trash in the appropriate cans and cleaning up any messes that you or your kids make.  The idea is to keep clean-up to a minimum!
If you have any questions, please contact our Montgomery Day Committee Chair Stephanie Teague at mssteffee@aol.com.