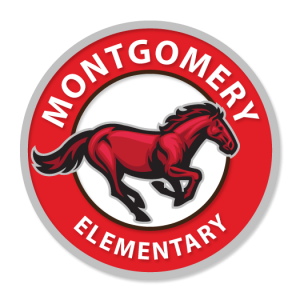 MME Merchandise
Show your MME spirit with a new t-shirt or sweatshirt!  NEW T-shirt Designs Order Today! 
School Spirit Fridays
Red, Black & White, Mustangs Unite!
MME students and staff are encouraged to show their school spirit every Friday by wearing our school colors of RED, BLACK and WHITE!  And, this is the perfect day to sport your Mustang Apparel!  If you are interested in purchasing new Mustang gear, see information below 
To Purchase Online: MME Square Up Store
Bilingual Order Form: MME 2019 Bilingual Order Form
---
Monthly Spirit Days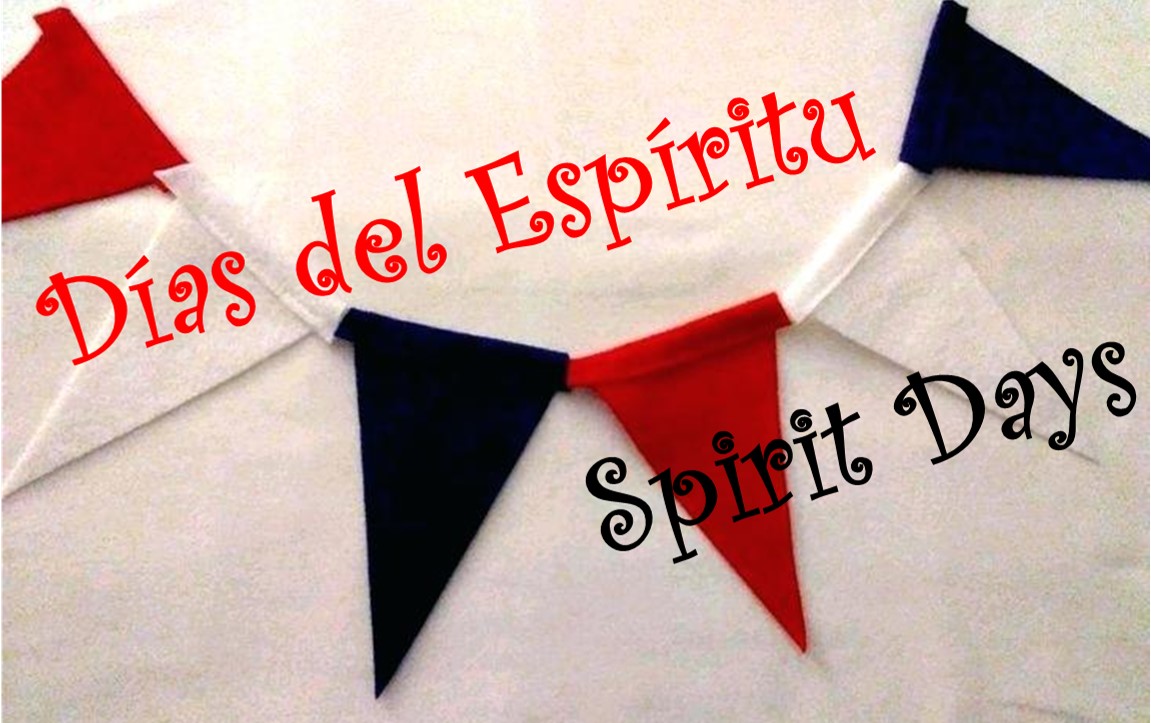 Each month (on a Friday) there will be a School Spirit Dress-Up Day! This is a fun opportunity for students to get creative with costumes or outfits and dress up! Dress as little or as much as you want, but please be sure that all attire is school appropriate (adhering to dress code standards) and does not interfere with learning.
Anyone who does not want to participate in Dress-Up Days can participate in our regular Friday Spirit Day by dressing is school colors of RED, BLACK, and WHITE.
Stay tuned for the schedule of 2018-2019 School Spirit Days…
---
Yearbooks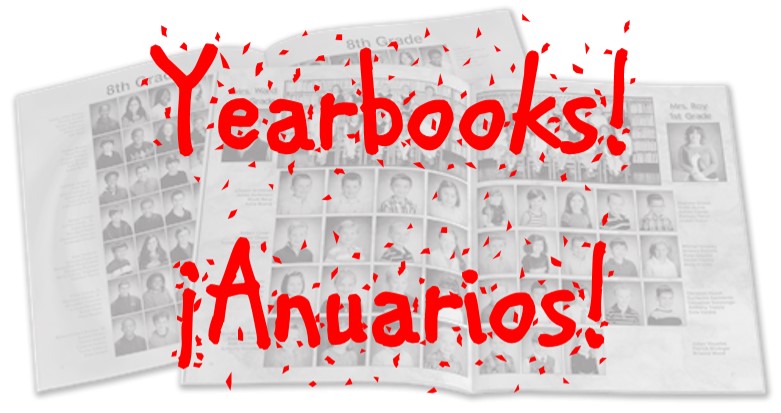 These limited-edition books provides a time capsule that celebrates a year full of friends, events, student life, and shared experiences.  Yearbooks are a great way to record, highlight, and commemorate the school year.
You may order your yearbook online  for $13 through February 28th at excelphotographers.simplephoto.com with a credit/debit card, or you may pay with cash/check (to "MME PTA") by filling in the envelope from the order form (that can be found in the School Office) and returning it to the School Office.
Note: No online orders after February 28th, 2019!  You can still get a yearbook using the order form & cash/check, but all orders from March 1st-May 15th will be $16.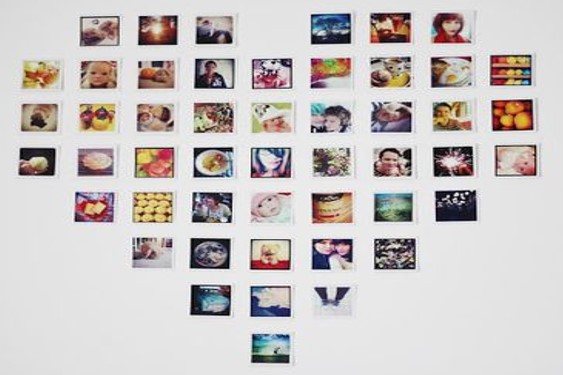 If you have pictures you would like to submit to be considered for this year's yearbook, please contact Merissa Leamy at merissagwl@gmail.com. All submissions are due by Monday, April 1, 2019.
If have any questions, please contact our Yearbook Committee Co-Chairs Merissa Leamy at merissagwl@gmail.com and Claire Phillips at clairephillips76@gmail.com.
---