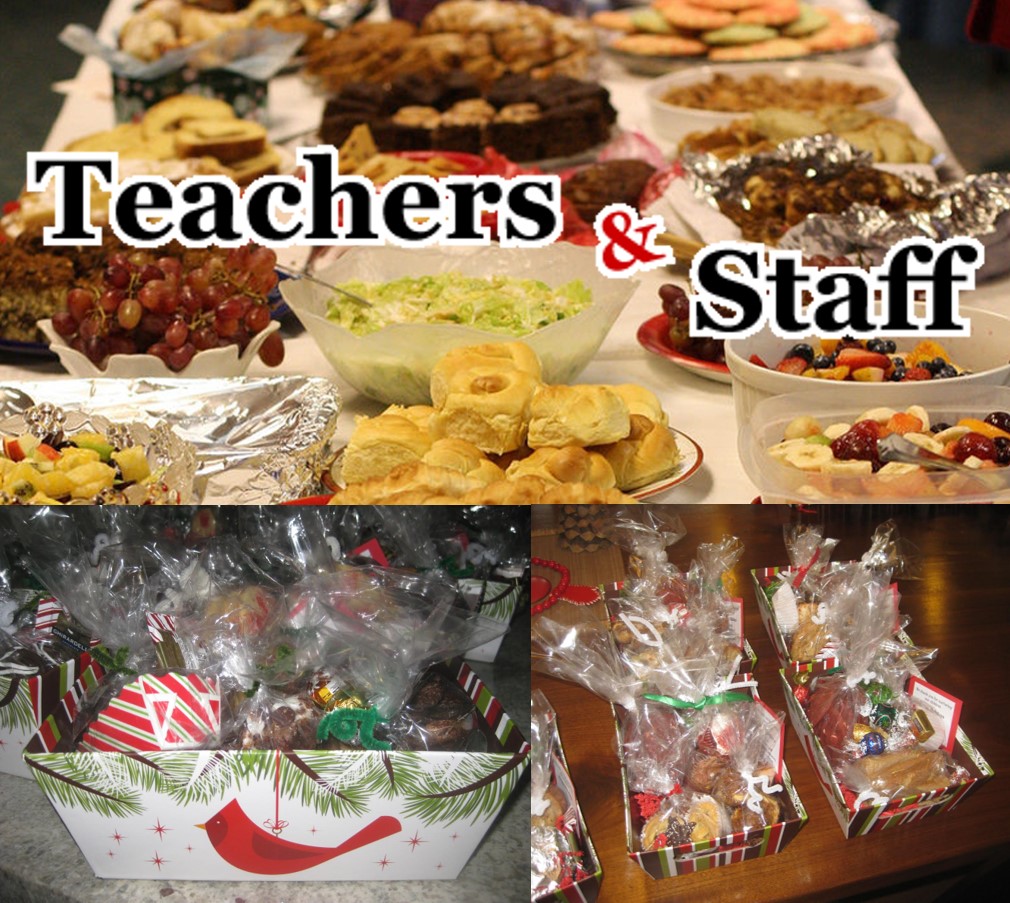 Teacher & Staff Hospitality
The PTA believes we have the VERY BEST teachers and staff at MME!  We host many events throughout the year where we will be looking for volunteers to sign-up for and bring a variety of store-bought or homemade food items.  Some of the dates already on the calendar are:
Welcome Back Teacher & Staff Appreciation Lunch

: August 27, 2018

Fall Parent/Teacher Conference Week

: November 9-16, 2018 **NEED LEADER**

Holiday Treat Boxes for Teachers & Staff

: December 19, 2018

Spring Parent/Teacher Conference Week

: March 18-22, 2019 **NEED LEADER**

End-of-Year Teacher & Staff Appreciation Luncheon

: June 12, 2019
PARENTS – WE WILL NEED YOU!  
If you have any questions, please contact the Committee Chair for each specific event.
---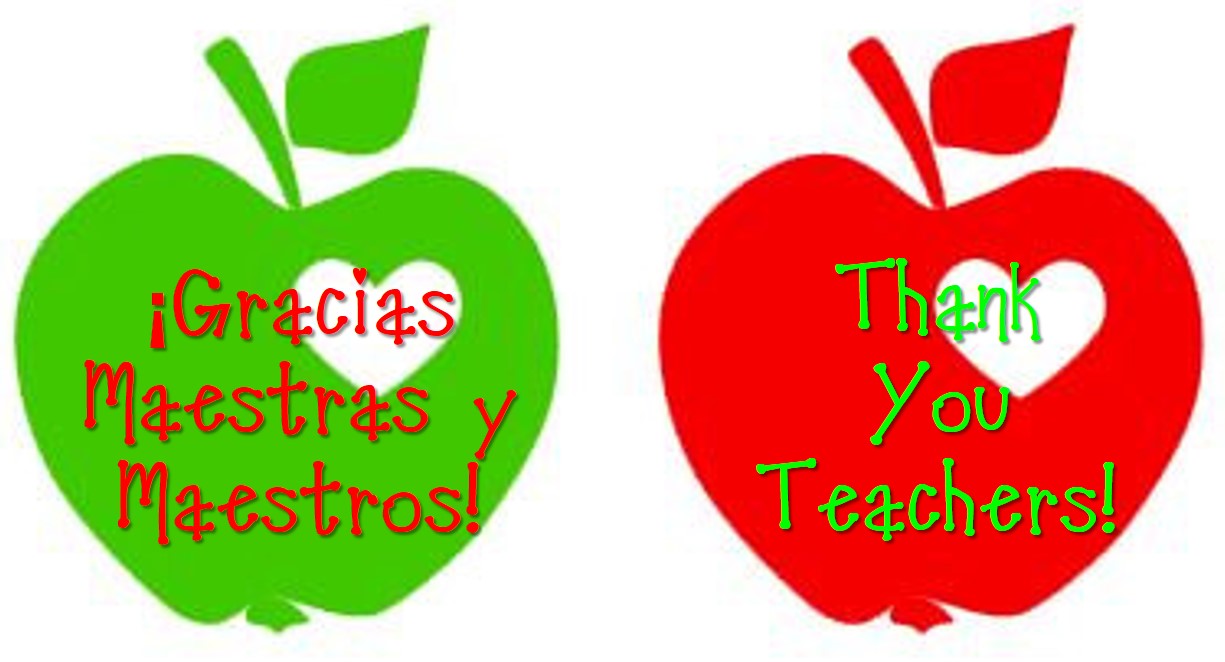 Teacher & Staff Appreciation Week
May 6th – 10th, 2019
Since 1984, National PTA has designated one week in May as a special time to honor the men and women who lend their passion and skills to educating our children.  Of course, this includes our classroom teachers, but we don't want to forget our librarians, science teachers, specialists, para-educators, office staff members, campus custodians, cafeteria staff, crossing guards, and all the other special grown-ups at MME for making our school such a wonderful place!
At MME, our Teacher Appreciation Week Lead will determine a theme for the week, and then plan activities that are very easy for all students to participate in.  The theme in 2018 was "Teachers Help Us Grow", and the plans included:
Monday: Teachers and staff will be entered into drawings throughout the week to win gift cards and gift baskets, courtesy of the PTA!
Tuesday: Nacho bar lunch and desserts provided by the PTA and MME families.
Wednesday: Bring your teacher a CARD or a DRAWING and deliver it to him/her today.
Thursday: Bring your teacher a FLOWER today (from your garden, from the store, even homemade!)
Friday: Bring your teacher a SMALL TREAT today.  This can be something edible (a muffin, cookie, etc.) or not (a new pen, bottle of nail polish, etc.), store bought or homemade. Anything your teacher would consider a treat will be appreciated!
If you have any questions, please contact the Teacher & Staff Appreciation Committee Chair Kaitlin Dockins at kaitlindockins@yahoo.com.
---
Event Support Hospitality
In addition to luncheons and treat boxes for the teachers and staff, MME PTA also supports the Math/Literacy/Coding Nights and Science Expo by providing food and snacks for participants and volunteers at those events.