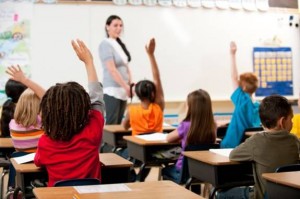 MME PTA supports all students, teachers and staff at Marguerite Montgomery Elementary, and this page is intended to be a quick reference for Teachers & Staff.  We hope to have a robust open line of communication so that the PTA is truly meeting the needs of the teachers.
Connecting with your PTA:
Representatives for Communication:
We are always looking for ways to improve communication between PTA and our teachers, and if there is something that you need or if there is something that we could do better, please contact us or work through the Liaisons listed below. The PTA is here to help YOU!
Teachers/Staff Liaison to PTA is Nora Brazil (nbrazil@djusd.net)
PTA Liaison to Teachers/Staff is Kelly Coleman, MME PTA President 2016-2017 (kelly.e.coleman@gmail.com; 415-999-6293)
Important information for all Teachers & Specialists includes: