The RAFFLE is a traditional part of our Annual Dinner & Auction and a relatively painless way for the school to earn thousands of dollars! We hope every family will do what they can to buy and sell as many raffle tickets as possible. The holidays are a great time to ask family and friends to support MME by buying raffle tickets.  Each ticket is $5 or you can buy 5 tickets for just $20!  If every family bought/sold 15 tickets – a couple to co-workers, a few to neighbors, some to grandparents, and a few for you – we would earn over $20,000 for MME!!
And…we have some fabulous raffle prizes this year: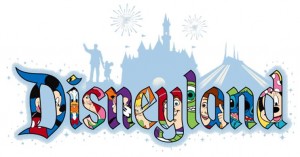 Grand Prize:
Disneyland Park Hopper Family Pass for 4 ($600 value)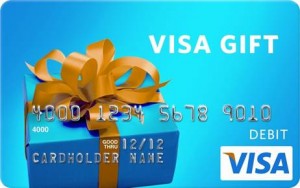 2nd Prize:
$300 Visa Gift Card  sponsored by Plumbing Doctor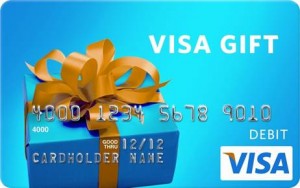 3rd Prize:
$150 Visa Gift Card sponsored by Cable Car Wash
There are also INCENTIVE PRIZES for our students who make an effort to sell tickets:
Early Bird: A free raffle ticket for every 10 tickets sold. (To qualify, tickets must be turned in no later than Friday, January 13th.)
Participation Prize: Each student who sells at least 5 tickets ($20) will earn a FREE Cultive Frozen Yogurt.
Participation Prize: Each student who sells 15 tickets ($60) will also earn a MME Yo-Yo.
Class: Pizza Party for the class that sells the most tickets
Class: Pizza Party for the class that has the highest percent participation
Top Selling Student & Family :  A Jelly Belly Mini Bean Machine for the student who sells the most tickets
Be sure to turn in your ticket stubs and cash or checks made out to MME PTA to the office. Final deadline to turn in Raffle tickets is Friday, February 24th, 2017. Extra tickets will be available in the office.
If you have any questions, please contact our Raffle Committee Chair Irma Nevarez at ienevarez@yahoo.com.  
Thank you!