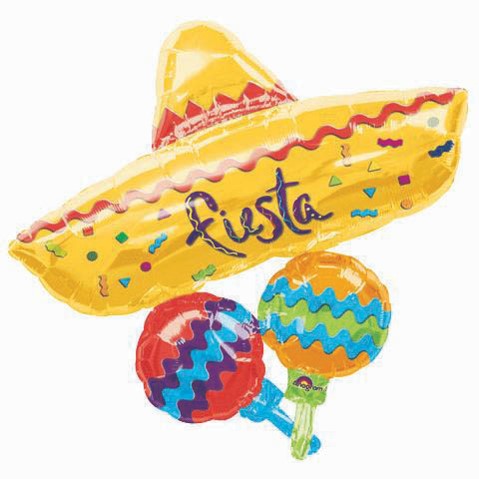 The RAFFLE is a traditional part of our Annual Dinner & Auction and a relatively painless way for the school to earn thousands of dollars!  We hope every family will do what they can to buy and sell as many raffle tickets as possible. Each ticket is $5 or you can buy 5 tickets for just $20!  If every family bought/sold 15 tickets – a couple to co-workers, a few to neighbors, some to grandparents, and a few for you – we would earn over $20,000 for MME!!
Stay tuned for the details of our exciting raffle prizes for this year…
Be sure to turn in your ticket stubs and cash or checks made out to MME PTA to the office. Final deadline to turn in Raffle tickets is Friday, February 28th, 2019. Extra tickets will be available in the office.
If you have any questions, please contact our Raffle Committee Chair Ileana Sicairos (ileanamarcela@gmail.com).  
Thank you!