Why is FUNdraising FUN?  
Because we do it for our kids AND our events are terrific!!
The mission of the California State PTA is to positively impact the lives of all children and families.  At MME, the PTA works so all families in our school community, regardless of income, education level and/or primary language other than English, has full and equitable access to programs that enrich the school's standard curriculum.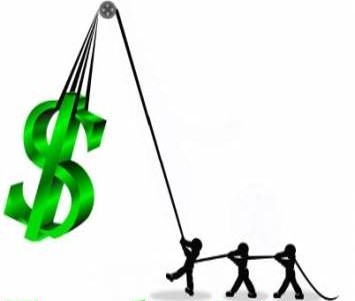 Our PTA relies completely upon donations, grants, and fundraising in order to bring culturally diverse, relevant and engaging activities to each-and-every classroom, student, and family on our campus.
The PTA will organize and host fundraising events throughout the school year where we encourage your participation and support, and there are also smaller ways that each family can help while doing things they normally do every day – like buying groceries.  Help us raise funds by:
Fundraising is essential to maintain and support our programming.  If you have any questions or additional fundraising ideas, please contact our Vice President of Fundraising Kelly Coleman at kelly.e.coleman@gmail.com.