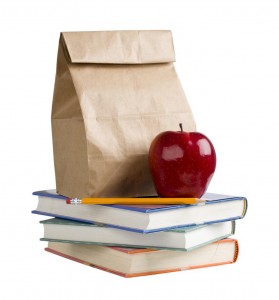 Click here for DJUSD Breakfast & Lunch Menus.
School provided meals are available at the following rates:
Breakfast: $1.75
Lunch: $3.25
Eligible students may receive free or reduced-priced meals.
Reduced priced meal rates:
Breakfast: $.30
Lunch: $.40
To prepay for breakfast and/or lunch sign up or log into My School Bucks.
For more information on free or reduced meal prices visit the DJUSD'S Student Nutrition Services.