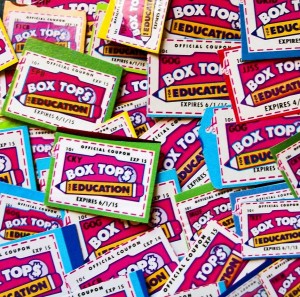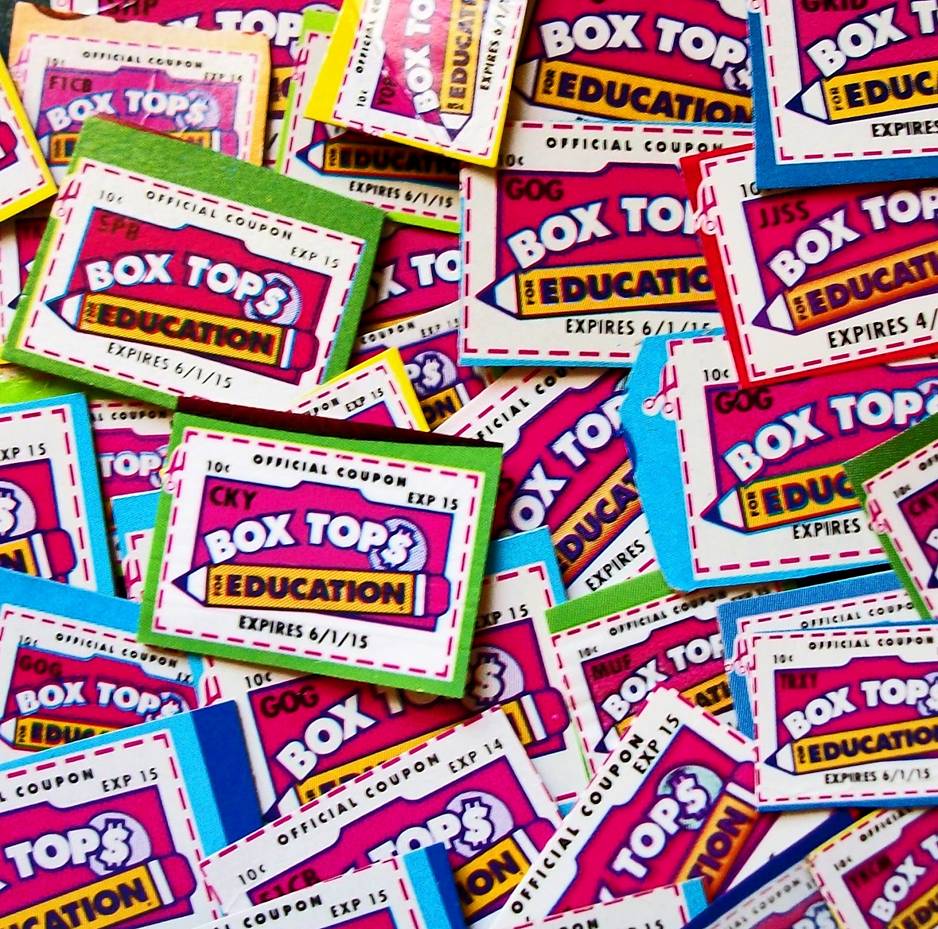 Box Tops for Education are an easy way to help our school raise money. Grab your scissors and keep an eye out for the Box Tops for Education logo on the products you use every day. For every Box Top your family & friends clip, our school will receive 10 cents. That may not sound like a lot, but it adds up quickly. Our school can receive up to $20,000 per school year from clipped Box Tops!!
You can turn in Ziploc Bags or completed Collection Sheets – with the student's name & teacher – to your classroom, or drop them in their respective box in the office.  We will be awarding prizes to our top collectors after our Fall and Spring Collection Drives!!
Hundreds of products participate in these programs, and you probably already have several of them in your pantry, freezer and fridge…Start Clipping & Saving Now!
---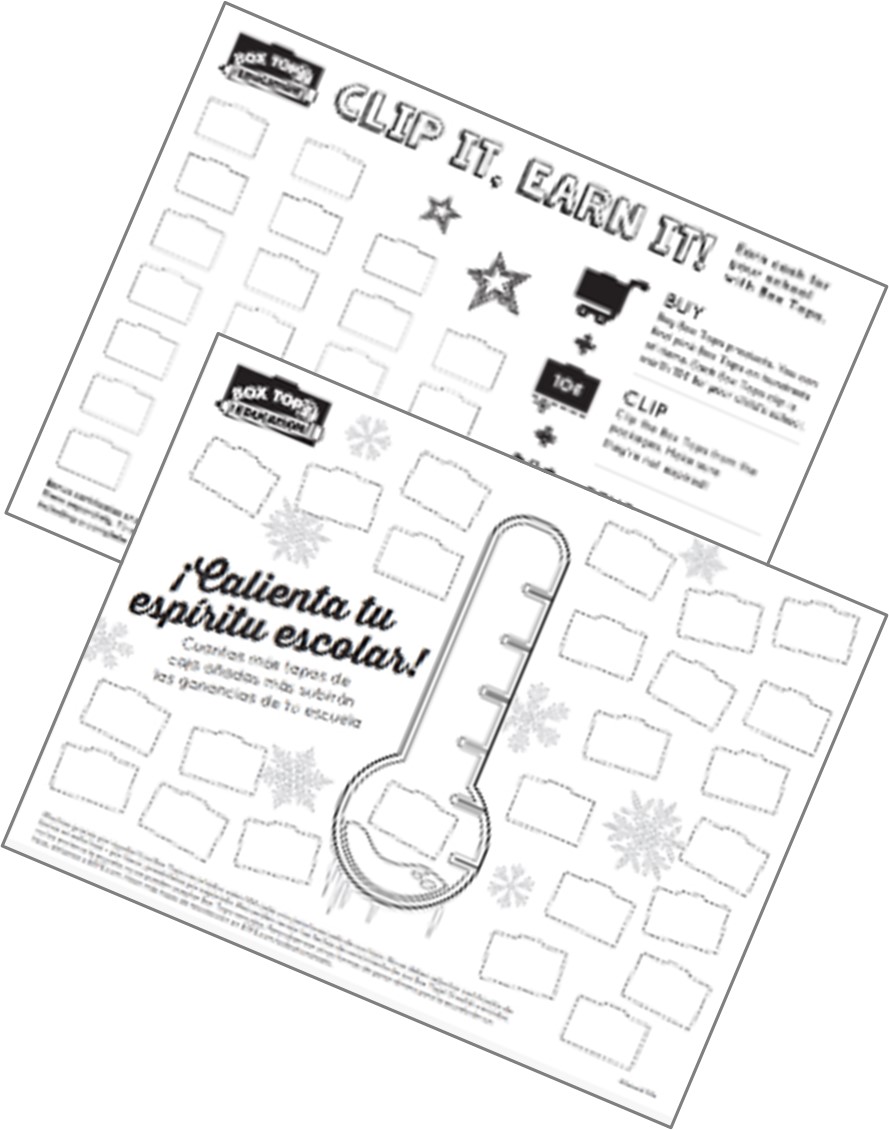 How to Collect and Turn in Box Tops 
Keep an eye out for Box Tops & Labels for Education on product packaging. Cut out the Box Top, check the expiration date, and then attach them to a Collection Sheets or collect them a ziploc bag with your child's name and teacher on them.  Blank copies of the Collection Sheets are usually available in the office – please TAPE them to the paper…DO NOT STAPLE…and be sure to write the name of the student and their teacher.  You can turn the collection sheet or ziploc in to your student's teacher, or drop them in the box in the office.
---
If you have questions, please contact our coordinator MME 5th Grade teacher and parent Sue Schlageter.  Sue's email: sschlageter@djusd.net