The following roles are currently unfilled for the 2018-2019 school year, and without a volunteer to take them on, these programs are in danger of not happening and/or not reaching their full potential.  If you are interested in filling any of these positions next year, or know someone who might be interested,  please reach out to the PTA President, Christa Millstein, at christa_millstein@yahoo.com.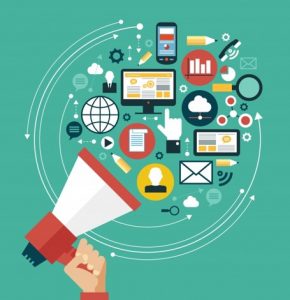 *FILLED* VP of Communications – This person will manage the communication plan, create & send emails, post on Facebook, maintain the website, and manage email distribution list.  They will be partnering with someone who is already slated to send the weekly Pony Express and to translate messages into Spanish.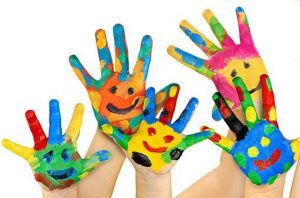 *FILLED*  Kinder Meet-and-Greet – This person will set-up a table at the Kinder Meet-and-Greet on August 28, 2018 2pm-3pm and hand out PTA information and snacks/goodies for the kids.  This is usually a parent who just finished Kinder.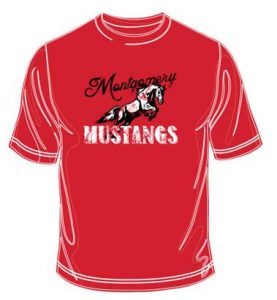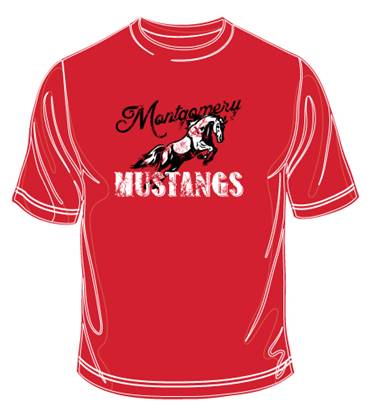 *URGENT*  MME Merchandise – This person will communicate & distribute order forms and collect forms & money.  They will work with the vendor to procure merchandise, and then distribute merchandise.  They will also attend MME events and sell merchandise.

Hospitality – Fall & Spring Conference Week Teacher/Staff Food – This person will plan the daily meals & create sign-up lists.  On each day, they will purchase missing/needed items, set-up & clean-up each day's food in the Staff Room.  The Fall dates are November 9-16, 2018 & the Spring dates are March 18-22, 2019.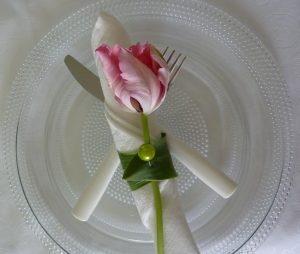 Hospitality – End-of-Year Teacher/Staff Appreciation Luncheon: This person will plan & execute the food, decorations, and invitations for the final teacher/staff appreciation for the year.  This event will be on Wednesday, June 12, 2019 in the MPR.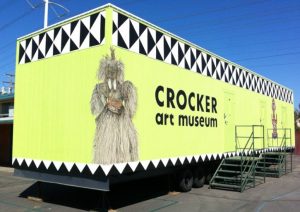 Crocker Art Ark Lead: This person will coordinate the Crocker Museum Art Ark reservation & scheduling on the MME Campus.  They will work with the principal to schedule classroom visits and family open house.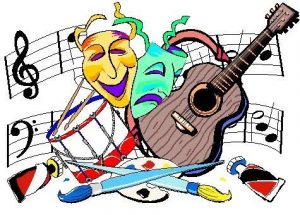 Student Talent Show & Art Gallery – This person will determine the show date and auditions/rehearsal schedule, run rehearsals, and run the talent show.  They will also determine guidelines/timeline for artwork submission, display artwork, and  communicate show/gallery details.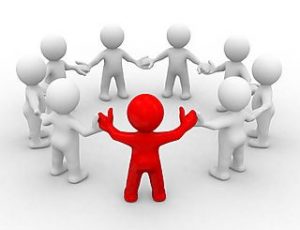 PTA Classroom Representatives Lead – This person will work with each classroom teacher to identify a person(s) that will communicate updates & reminders about MME and act as liaison between the PTA, parents, teachers and principal. They may also assist the teacher with classroom activities and/or coordinate class gifts.