No One Hangs/Plays Alone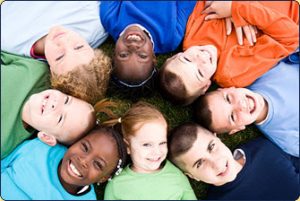 MME PTA is proud to partner with Beyond Differences in it's efforts to celebrate inclusion and help end social isolation! Beyond Differences is the organization behind the national No One Eats Alone (NOEA) initiative that takes place across the country, usually around Valentine's Day. NOEA was started by middle school students looking for a way to honor their friend, Lili, who spread sunshine everywhere she went, but struggled to fit in because she looked a little different than her peers.  We encourage you to watch the videos linked below with your child(ren) to spark discussions about what it means to feel included and promote inclusion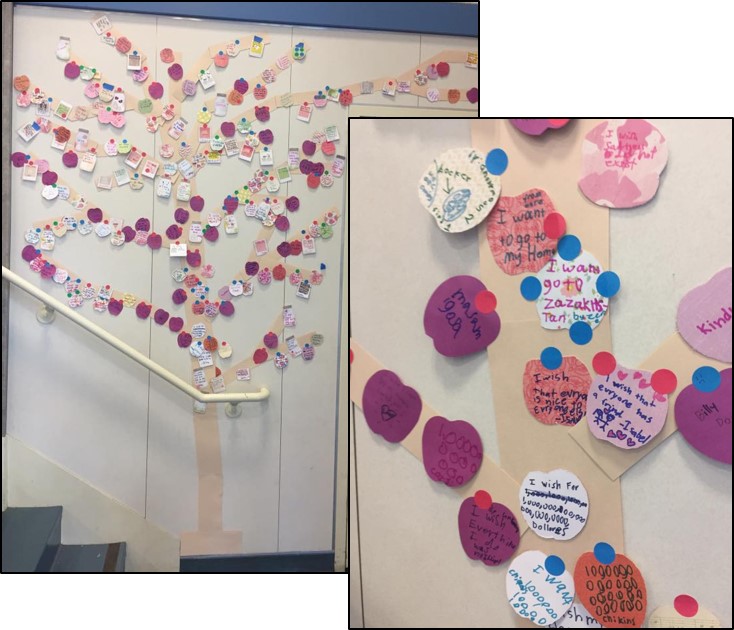 Each February, the MME PTA Climate Committee has planned & executed a series of activities during one week in February to promote inclusion.  Given that MME students have assigned seating at lunch, we have modified the "No One Eats Alone" concept to become "No One Hangs/Plays Alone."
In 2018, we created a Wishing Tree (see picture), played Kindness Bingo, had Corny Joke Battles, played Would You Rather…?, and had fun stations on the playground including a Reading Corner, Kindness Freeze Tag, Kindness Chalk Drawings, and KIND Basketball during lunch and recess periods.
If you have questions or suggestions, please contact the VP of Community Building Elizabeth Wisnia at ewisnia@cde.ca.gov or 916.213.6887.
---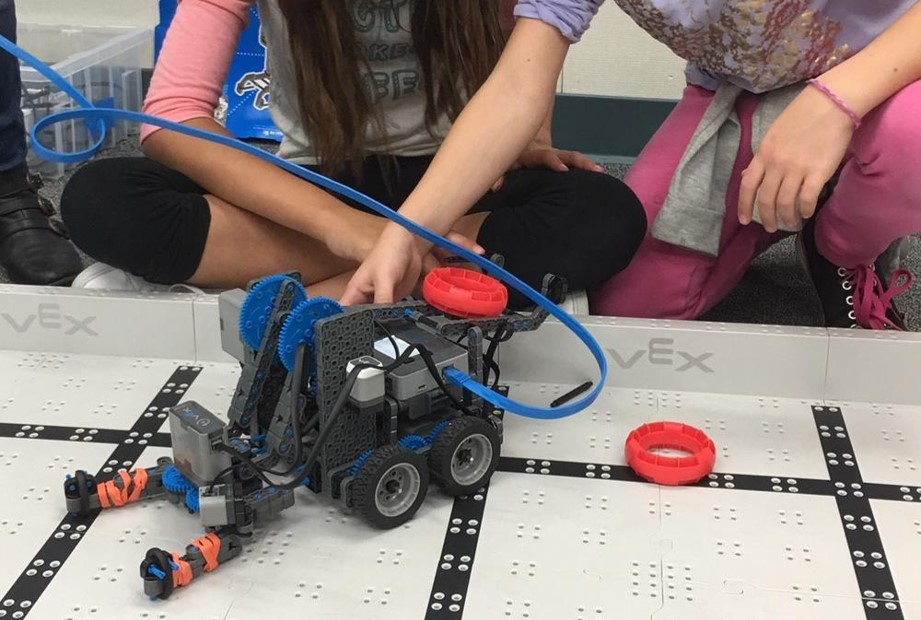 Robotics Club
Thanks to a generous donation from the MME PTA and Davis Robotics Foundation, each 4th grade class at Marguerite Montgomery Elementary school has been participating in a 6-week course of introductory robotics. In addition, this year we have a new after-school robotics competition team with  5th and 6th grade Montgomery students. We are so excited to be a part of bringing engineering and robotics to our school!  More information can be found on the team webpage: http://montgomery.djusd.net/robotics.