These are great opportunities to bring your friends and families to local Davis restaurants on special MME Days, where a percentage of the proceeds made on the food you purchase will go to MME!
---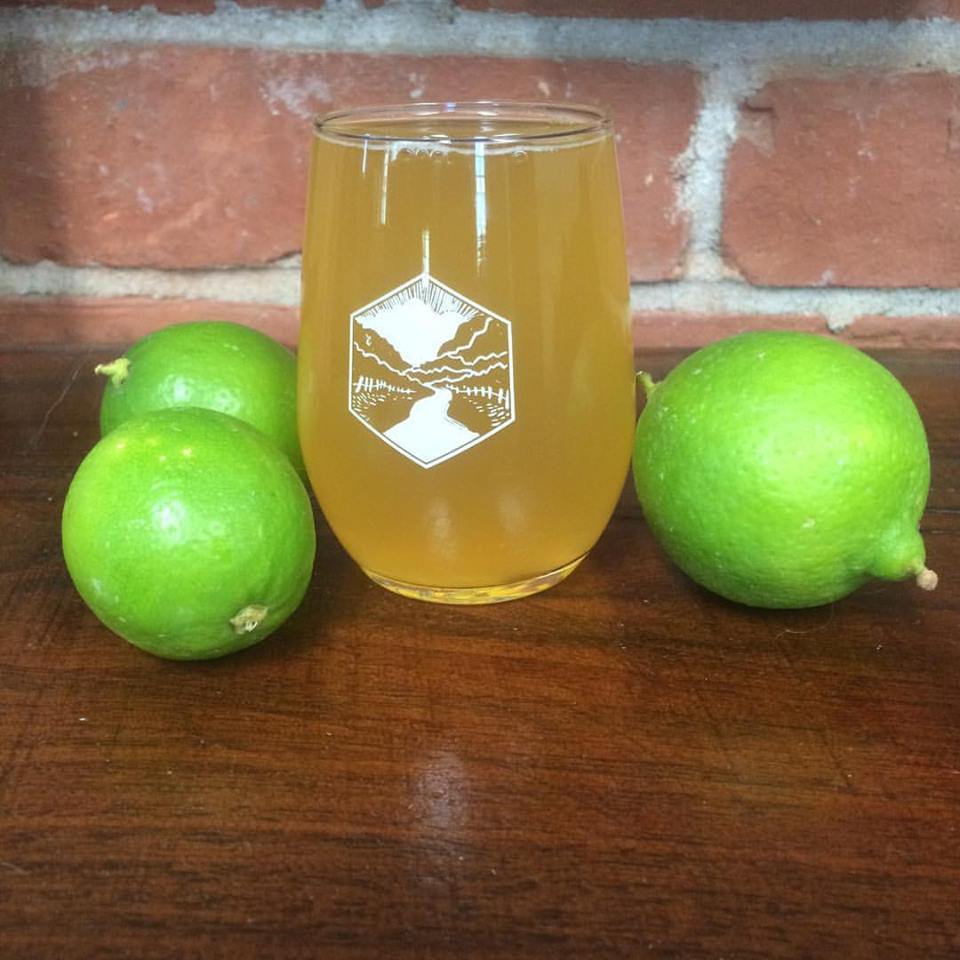 Our 2nd Annual Fall Beer Fest will be held on Saturday, September 22, 2018 at Dunloe Brewing (1606 Olive Dr. in Davis) from 4pm- 8pm. Please join us to eat delicious Mexican food, drink beer & raise money for MME! We have the entire venue to ourselves – this is a private event for all MME families and friends. Street Cravings – Food Truck will sell fresh Mexican food, and is owned by our very own MME family who will also donate a portion of sales.
---
NOTE: Due to the impending closure of Applebee's Restaurant in South Davis, the Flapjack Fundraiser originally scheduled for December 8, 2018 has been cancelled.
---
Stay tuned for more exciting restaurant fundraisers that will be scheduled for the 2018-2019 school year and communicated through the weekly email newsletter Pony Express, on this mmepta.org website, and through the Parent Email Distribution List.  If you have any questions, please contact the Restaurant Fundraisers Committee Chair Julie Schiffman at jrschiffman@gmail.com.